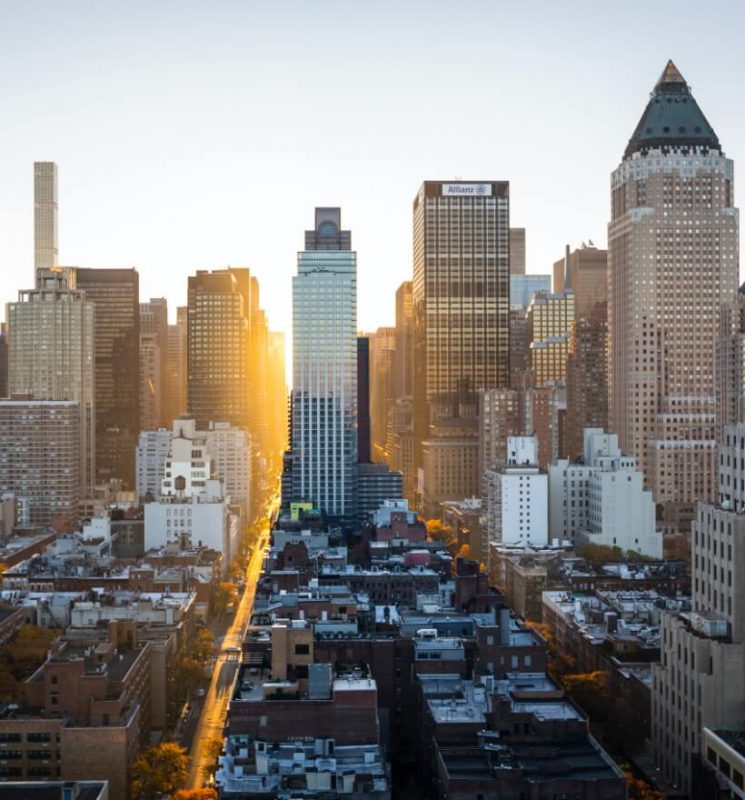 W Law International (Thailand) is a professional full-service law firm established in 2010, specializing in real estate, corporate, immigration and dispute resolution as well as related services in connection with business investment in Thailand.
We aim to provide our excellence to facilitate your highest achievement of business with our integrity. Our lawyers have fully experience in handling complex legal issues touching on almost aspects of the law. Therefore, you could be ensured that you have put your trust in the right hands.
The firm recognizes that we are more than a business, we are a profession. As such, we earnestly promote the highest ethical standards especially satisfaction of our professional service is the most of our concern.
W Law International (Thailand)